July 10 UIMM LYON-FRANCE, organised sound 2ND Workshop program EE-METAL. It was dedicated to the financing of projects of energy saving solutions.
This event, which was attended by about 40 participants, helped to link manufacturers and suppliers of financing of energy-saving projects.
Thanks to several testimonies, we have:
Learn more about the EEC (certificates of energy saving) and the EPC (Energy Performance contracts),
To focus on the loans for energy savings offered by banks and financial institutions.
Talk about energy clearing and the investment aid that can also offer energy suppliers.
The workshop ended with a session of meetings between providers of financial solutions and industry in order to create opportunities for collaborations.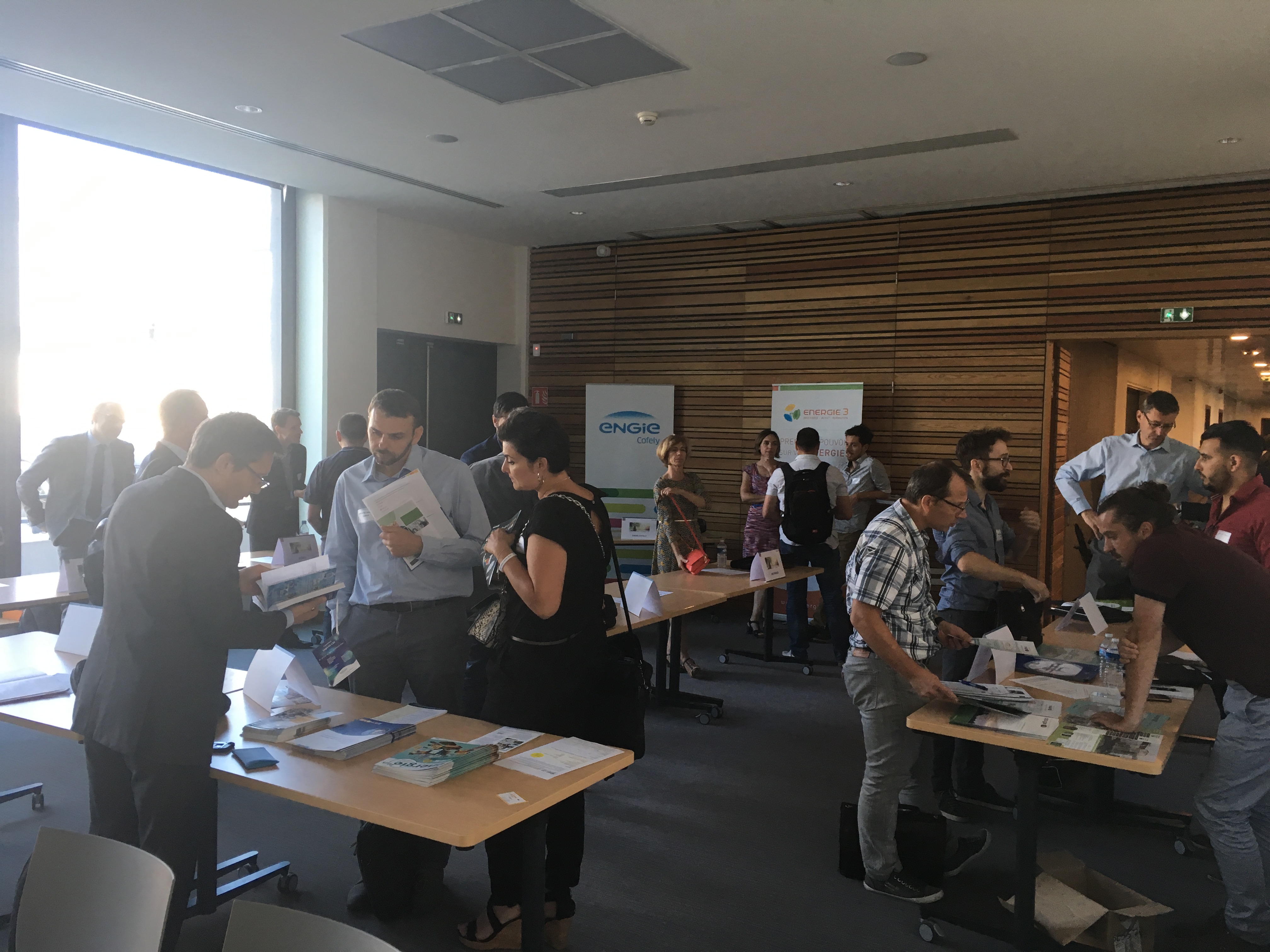 We thank all participants and stakeholders of this workshop and we invite you to download documents from this meeting: